Resources
All of our software, tools, datasets, etc. are 100% open-source, and free for anyone around the world to use and modify. We strive to make resources that are high quality in every aspect: cleanly written, robustly constructed and tested, well-documented, easy-to-use, accessible, customizable, and as effective as possible in real-world use.
More
hclust
A JavaScript npm package for agglomerative hierarchical clustering.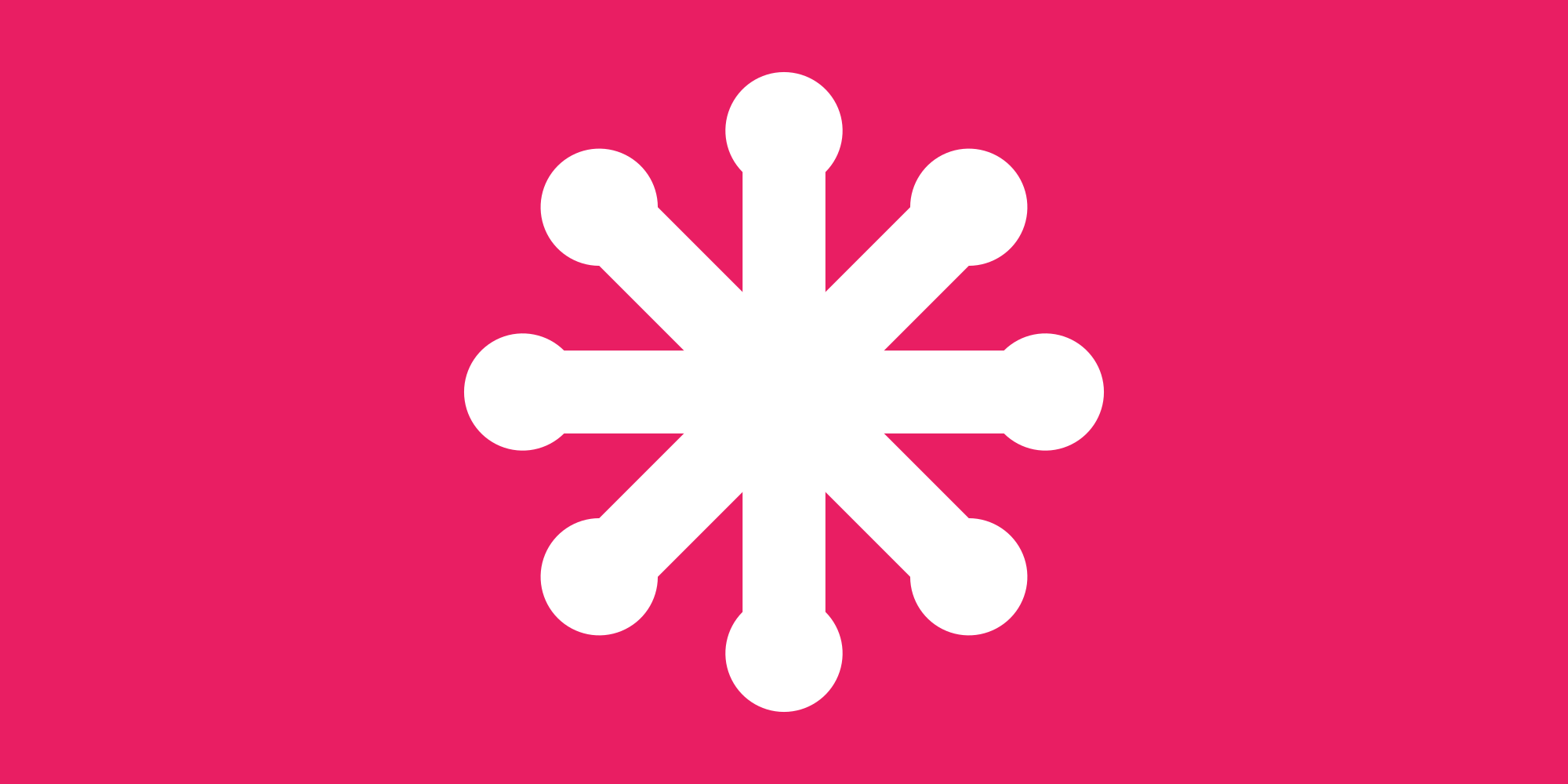 Intro to SVGs
An introduction to the Scalable Vector Graphics (SVG) image format, aimed at people in academia.
SVG to PNG
Convert SVG to PNG right in your browser, reliably and correctly.
Affiliated Organizations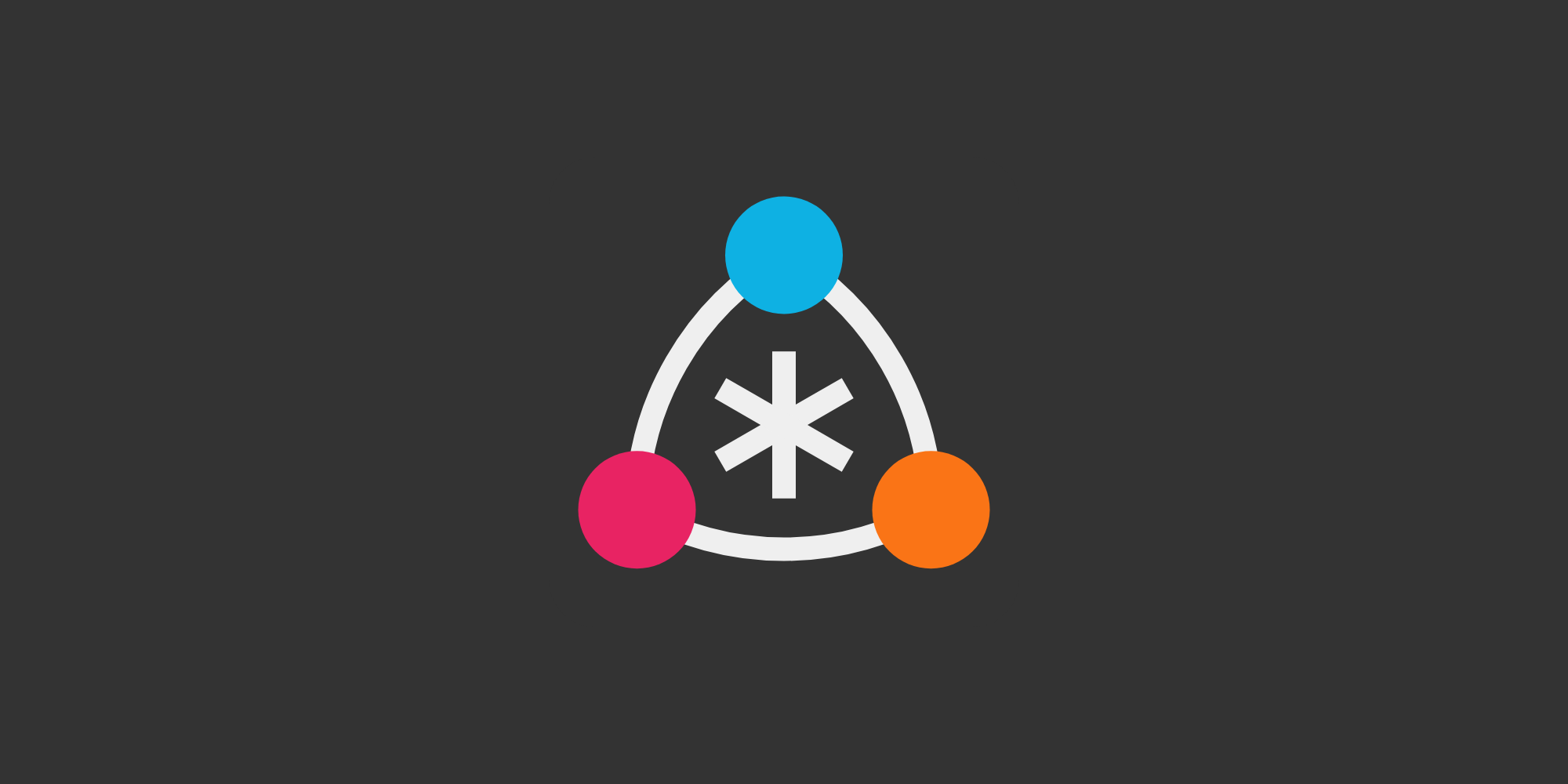 Hetio
Hetnet-related research, tools, and datasets including Hetionet.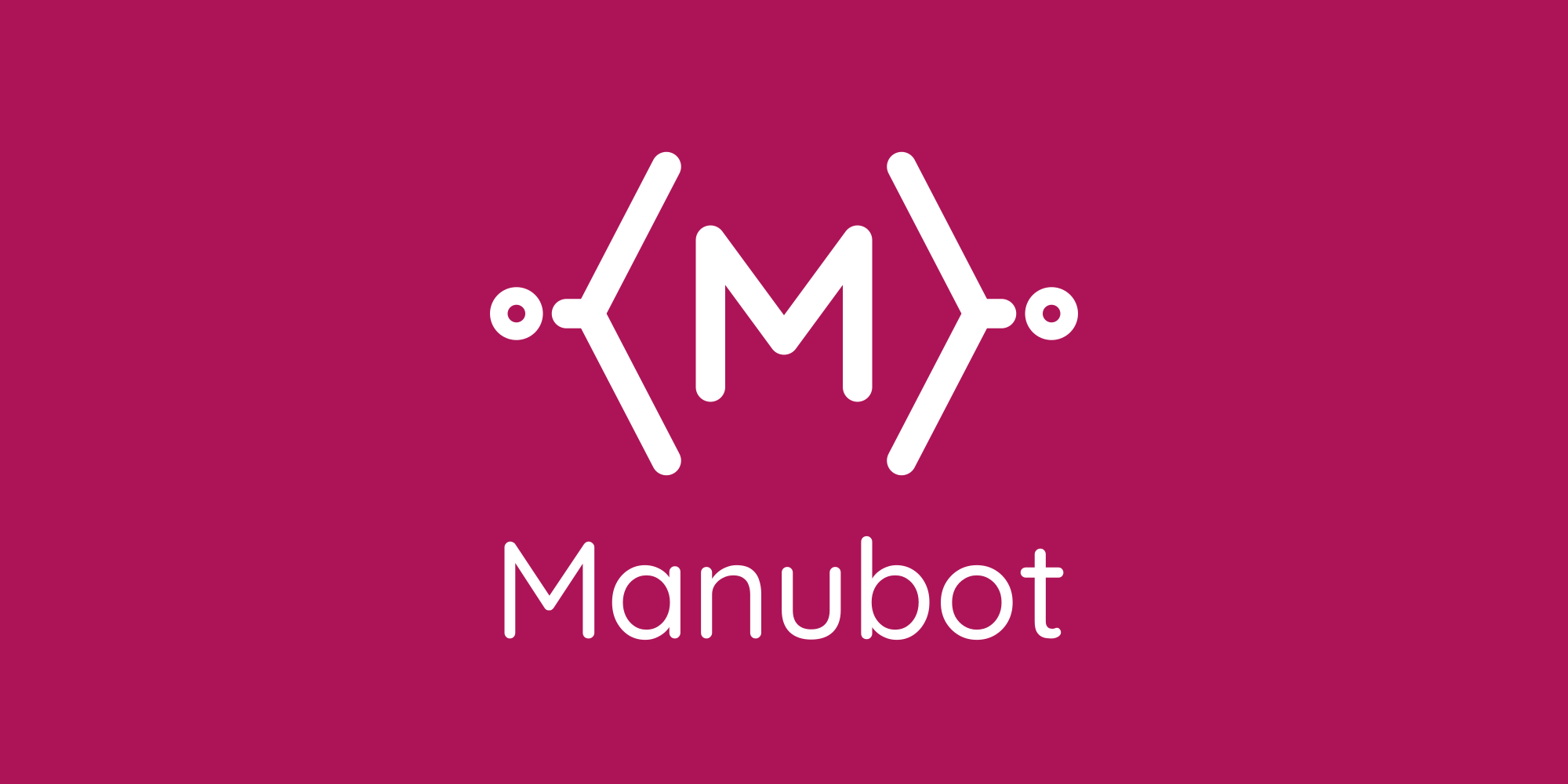 Manubot
The next generation of scholarly publishing: open, collaborative, reproducible, free.