Tools
All of our software, tools, datasets, etc. are 100% open-source, and free for anyone around the world to use and modify. We strive to make resources that are high quality in every aspect: cleanly written, robustly constructed and tested, well-documented, easy-to-use, accessible, customizable, and as effective as possible in real-world use.
Affiliated Organizations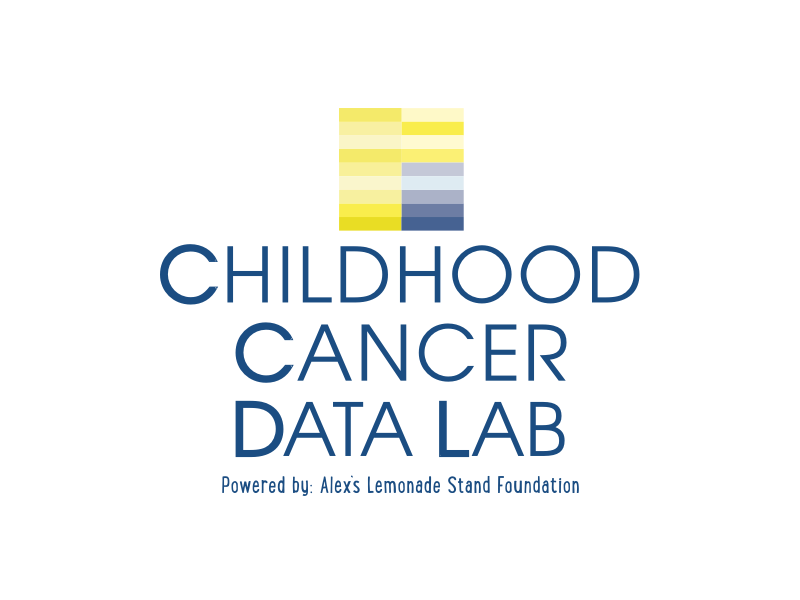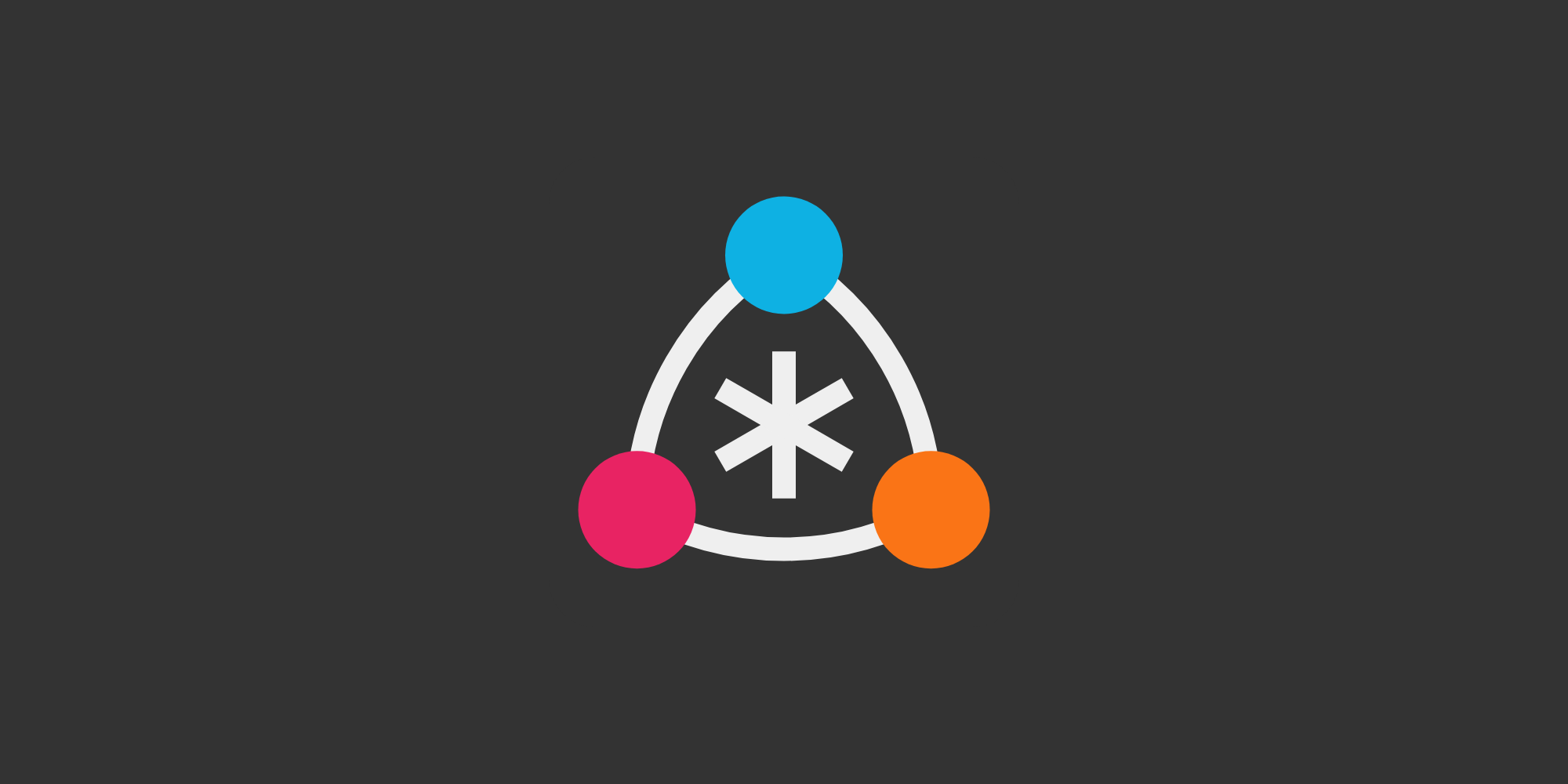 Hetio
Hetnet-related research, tools, and datasets including Hetionet.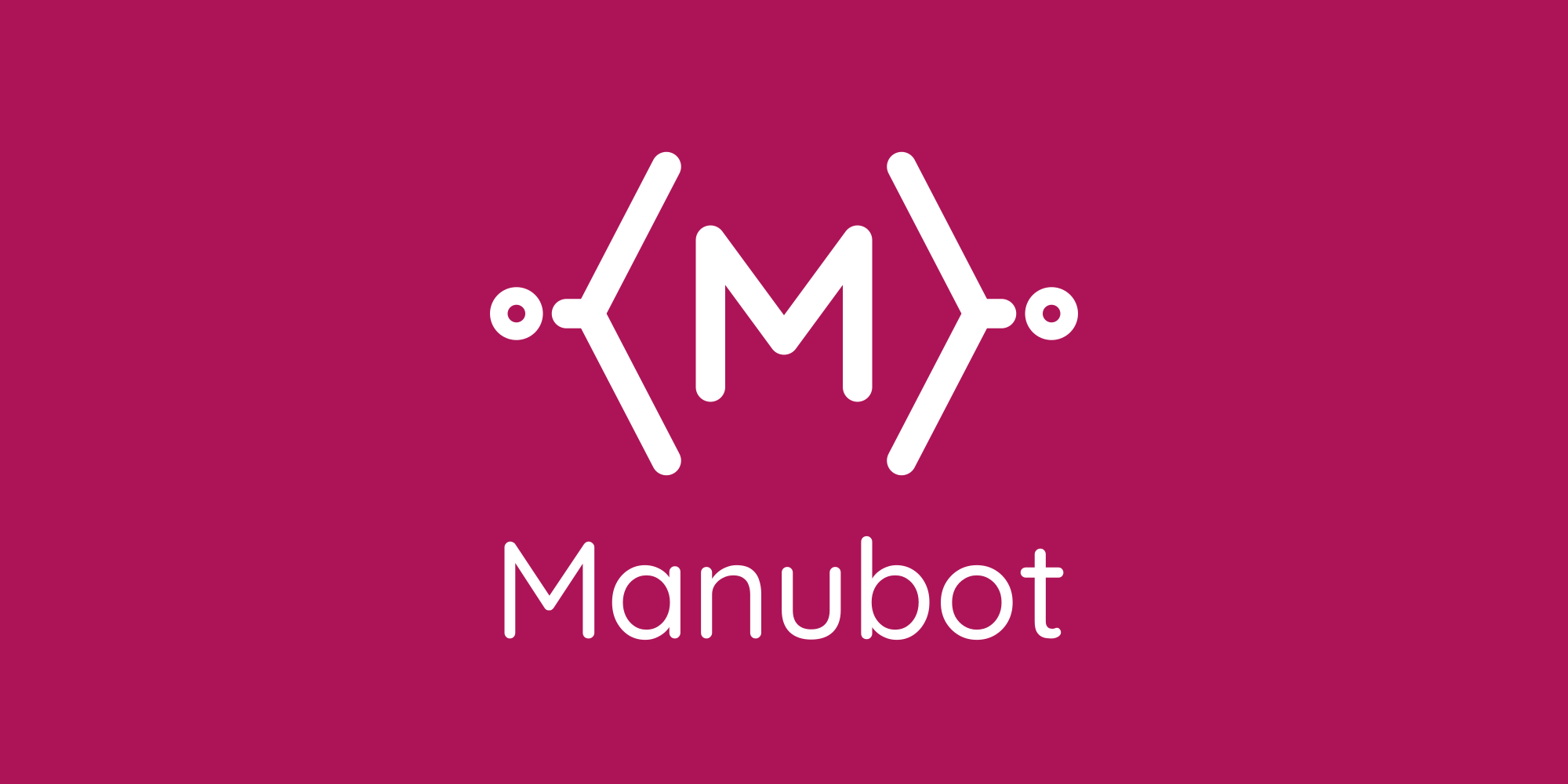 Manubot
The next generation of scholarly publishing: open, collaborative, reproducible, free.